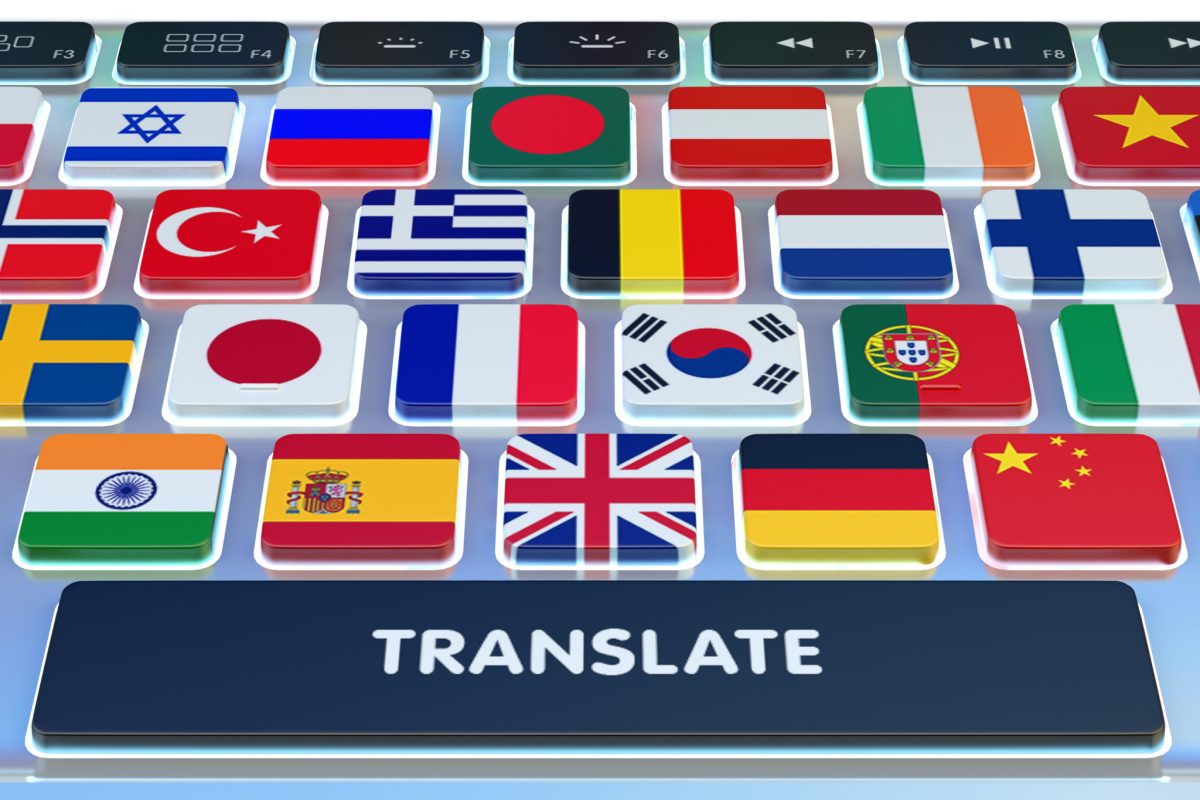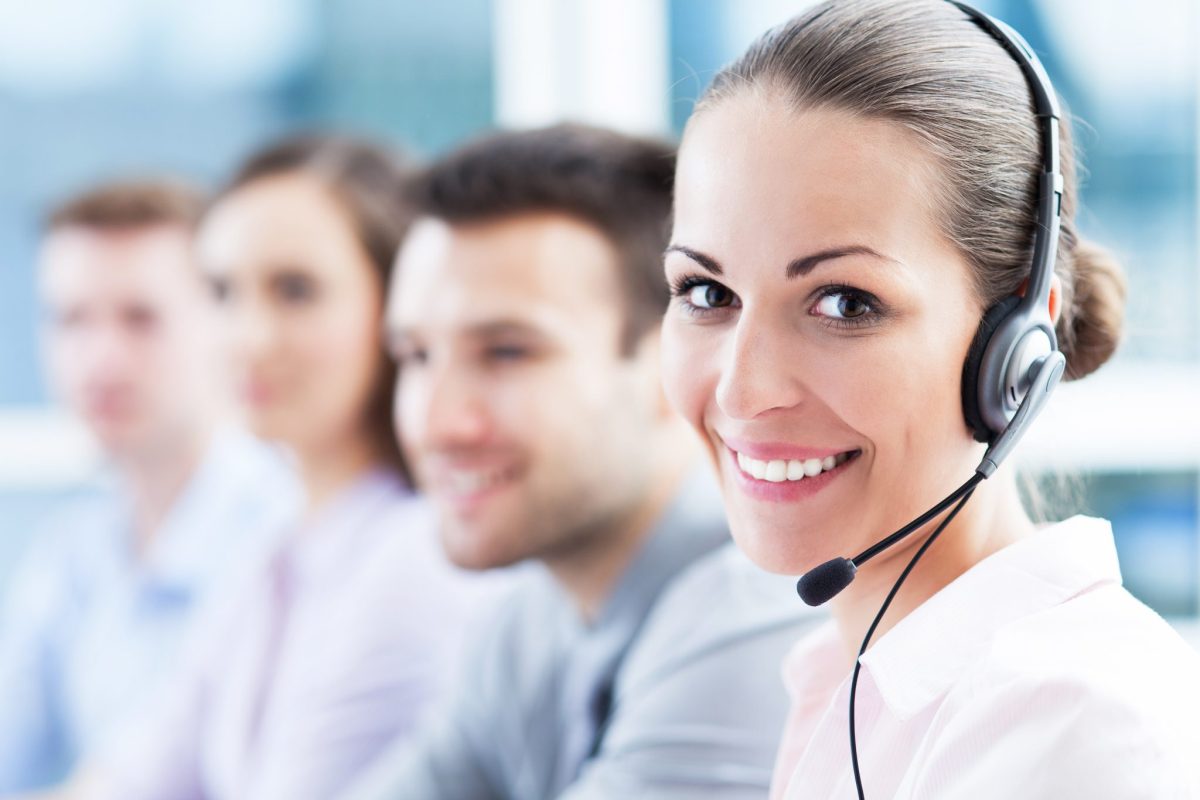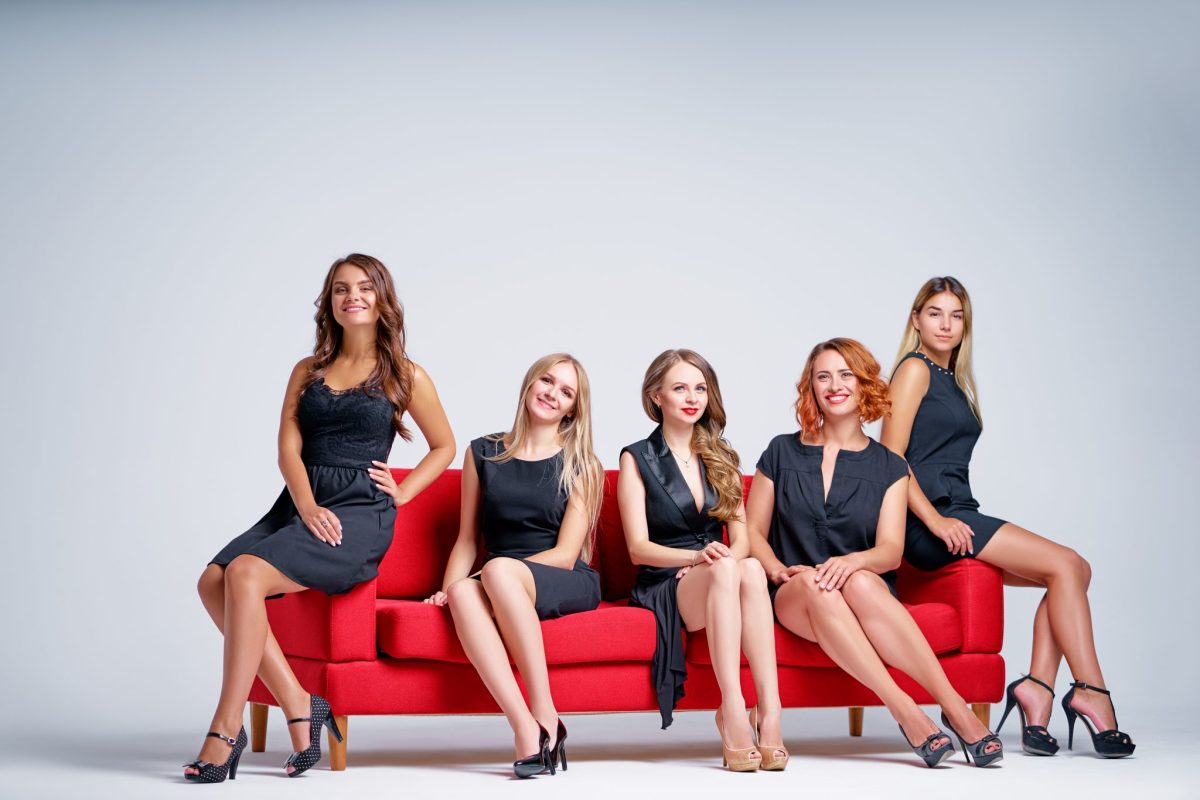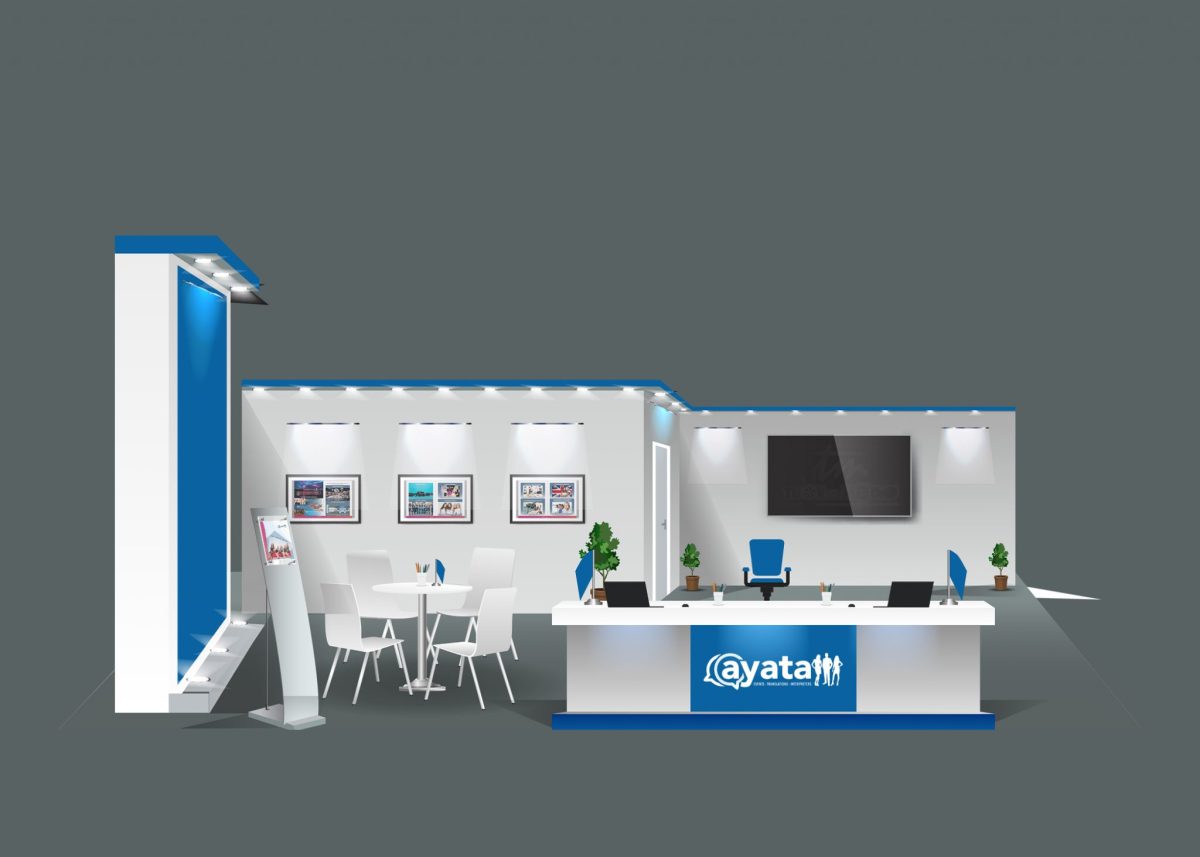 Exclusive translation or interpretation and
exhibition staffing services for all your business event needs.
From catering to venue sourcing, here at Ayata Events, we are ready to manage all your business needs.
WHAT WE OFFER
We are specialists in providing highly qualified interpreters, translators and hostesses for international trade shows, conferences and round table meetings. In addition, we also offer specialist services such as stand construction, entertainment acts, audio/lighting production, rental equipment, hotels and transfers.
OUR SPECIALISED SERVICES INCLUDE
WHY YOU NEED US
Our range of languages, interpretation experts plus associated event and exhibition services, incorporates a one-stop-shop for all your business event needs. Chosen by leading global brands to represent them, our experience is second to none and can help you deliver your message regardless of the language.
Please contact us today to discuss your requirements.
SUMMARY OF OUR SERVICES
VENUE SOURCING
Design, construct and set up of anything from a simple booth to a large interactive stand.
CAMPAIGN MODELS
Multi-lingual event promoters and staff to help whether it is hosting guests through to handing out leaflets.
STANDS AND BOOTHS
Design, construct and set up of anything from a simple booth to a large interactive stand.
CATERING & ENTERTAINMENT
Anything from simple coffee through to full sit down meal on a boat.
AUDIO VISUAL
From a live concert through to multi-media displays at your exhibition, we can advise and then supply the right equipment for the perfect show.
Accommodation & Logistics
ACCOMMODATION & LOGISTICS
Everything from your pick up at the airport, through to organising a convenient hotel to your taste.
EVENT STAFFING
Professional staff for exhibitions / fairs / conferences and seminars in Turkey.
TRANSLATION
Translation or localisation projects – we specialise in business and commercial texts.
STAND HOSTESSES
All kinds of staff including receptionists, info assistants and hostesses.
Interpreters & Simultaneous Interpretation Equipment
INTERPRETERS & SIMULTANEOUS INTERPRETATION EQUIPMENT
We can cover virtually all languages and provide a range of interpreters as well as simultaneous equipment, for a variety of events and situations from summits through to guides for your business trip.