Ayata Events is a specialist provider of experienced and professional exhibition staff to work at tradeshows across Turkey, capable of supporting companies promote their businesses effectively.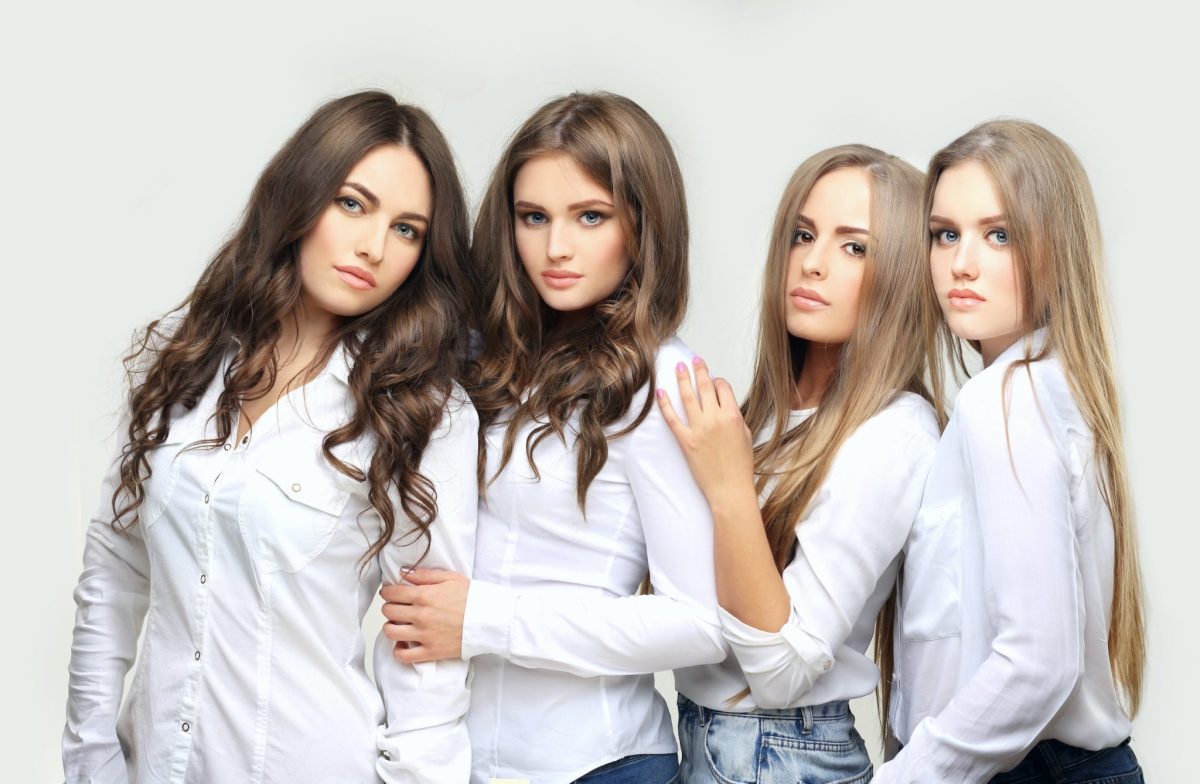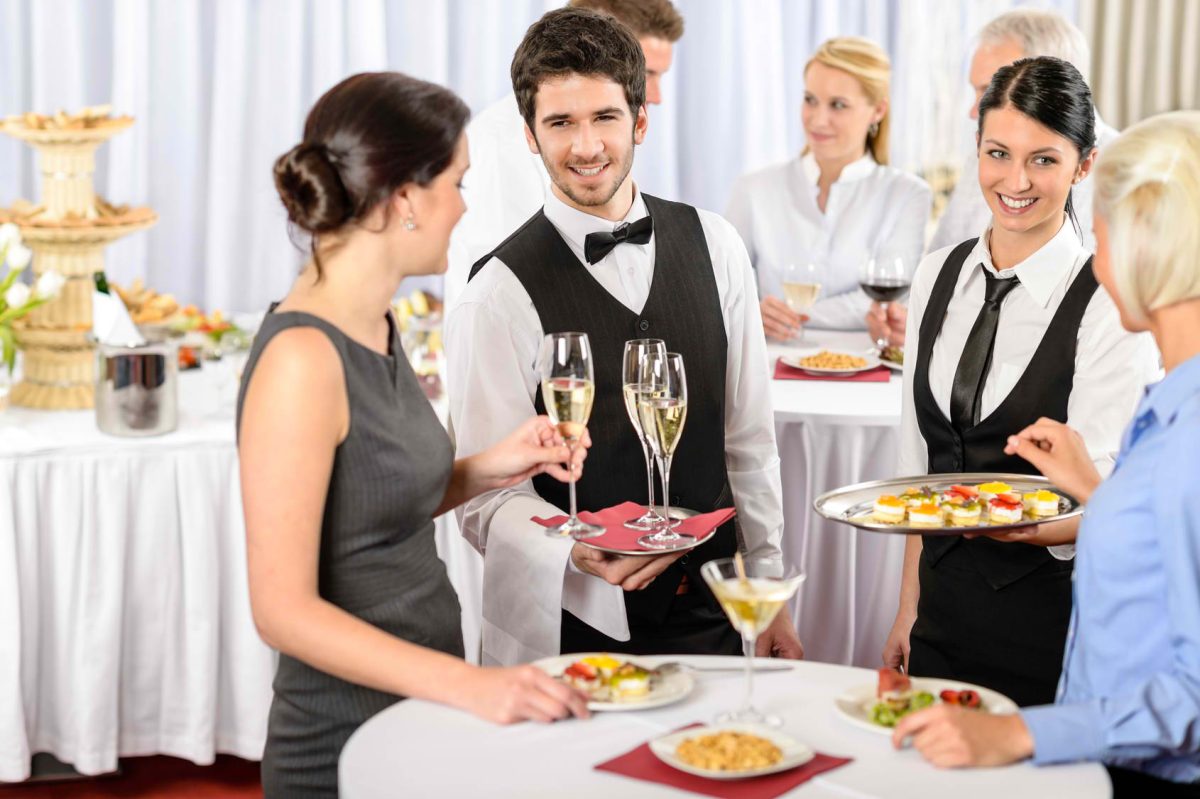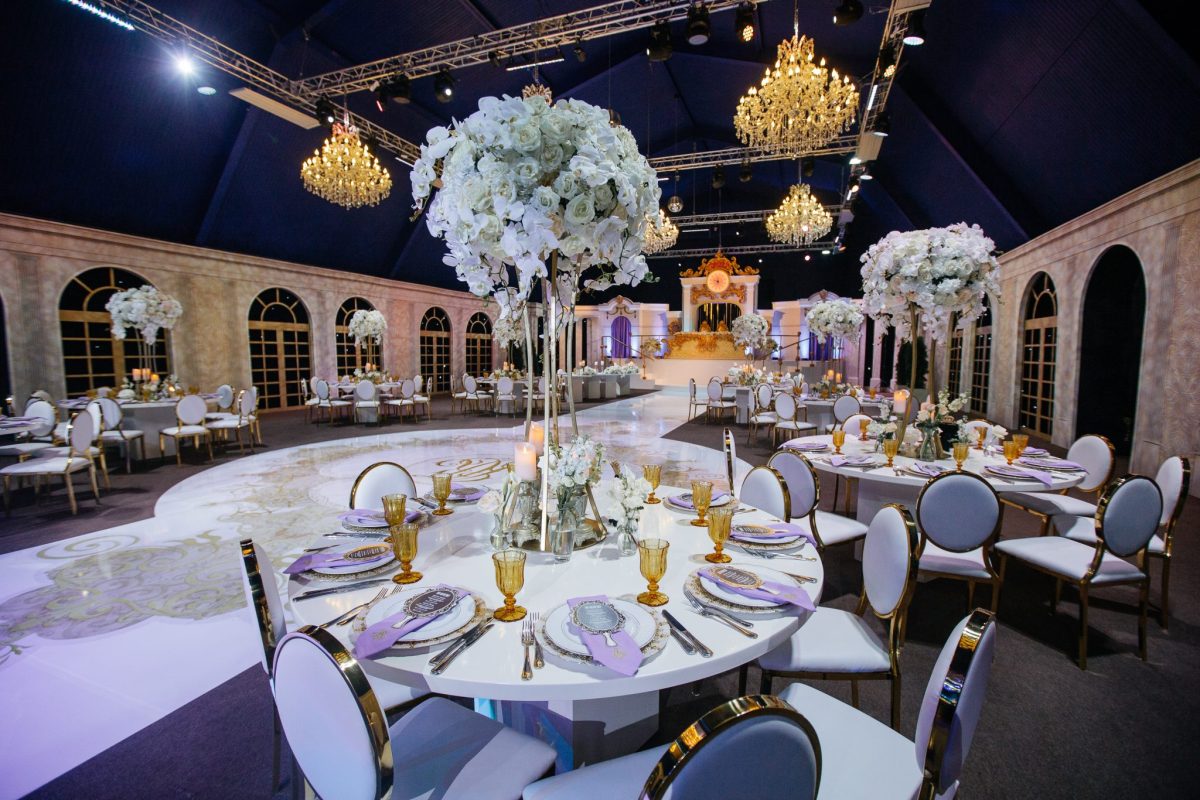 EXHIBITION STANDS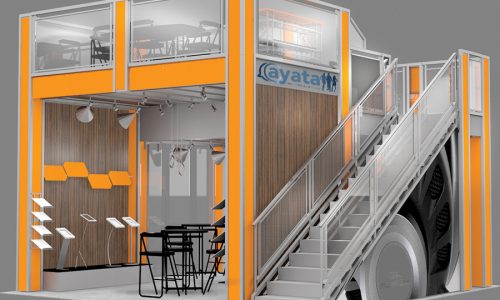 Whether you are an experienced exhibitor or involved in this for the first time, we're here to help you
Firstly we need to discuss a brief. What are your objectives for the stand? How can you make a return on your investment? If you would like some assistance with writing a brief, please call or email us.
The Exhibition Stand Design Process
The more we understand about your organization, your products or services, the market and your objectives, the better job we can do creating the best stand solution. So having met and agreed the brief, we will sketch concept ideas and present them to you for further discussion and consideration.
Modular or Custom Exhibition Stand?
Modular exhibition stands are effective and eye catching, also flexible and reconfigurable for different stand spaces – a very economical solution if you exhibit regularly.
When you want to make a big impression, a bespoke exhibition stand is the ultimate solution, limited only by imagination and maybe, the budget!
Graphics
It's an old cliché but you really do only have a few seconds to grab visitors' attention before they walk passed your stand. Presenting the important elements of your business in a clear graphical format is crucial in stopping potential customers in their tracks, holding their attention and delivering your key messages. Our designers have a great deal of experience in this very specialist skill, knowing what works well on exhibition stands and what doesn't. In short, it's about combining the important facts and points you want to communicate, with our knowledge and creative use of materials, size, position, layout, colours, animation and lighting. If you would like to find out more please contact us today.
CATERING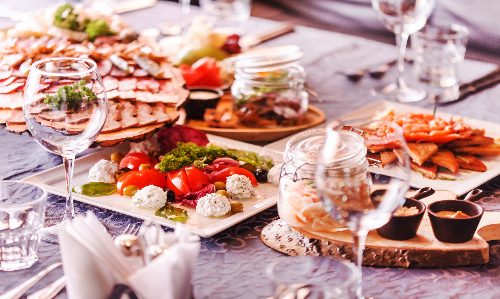 Ayata Events can make your work easier by offering practical food and beverage solutions, for example, creating delicious menus and a range of chic drinks for cocktail receptions. Indeed, cocktail tables and their decoration are one of the most crucial details at fairs and we can offer you special ideas for bespoke canapés and drinks tailored to your needs.
Our menus include a wide selection of treats such as:
Pastries
Canapés
Fruit salads
Fruit cakes
Iced cakes
Chips
Shelled nuts
We are also ready to meet your other catering demands with various menus for open buffet style breakfasts, company dinners or coffee breaks. Our aim is to free you from the stress of the chaotic kitchen environment by working with attentive and professional teams to cater for your stand and clients.
Our palate is unique
There's a saying we like to repeat often:
"The way to a customer's heart is through their stomach."
Of course half the enjoyment of food is in its presentation – at Ayata Events we also place great importance in the presentation so that everything looks as good as it tastes!
Ayata Events has the expertise and experience to organize all your catering needs during your stay.
Please contact us for more detailed information.
EVENT DISPLAYS & OFFERINGS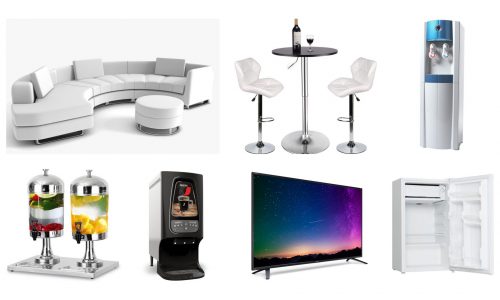 At Ayata Events, we rent a wide array of exhibition equipment and supplies to anyone participating in trade shows, road shows, corporate events, conferences and many other events here in Turkey.
Our wide selection of equipment and supplies includes:
Booth furniture
Plasma and LCD displays
Kiosks
Touchscreen displays
Lighting equipment
Carpeting & flooring materials
And much more
Please contact us today and a knowledgeable and experienced member of staff will gladly discuss your needs with you.
Plasma TV
Imagine your new ad campaign shown in high definition on a large screen at your next trade show. It can be done — and it can be affordable, thanks to the flat screen TV rentals offered by Ayata Events.
Renting a flat screen TV from Ayata Events makes it possible to access this great technology without spending a small fortune.
We offer a wide range of sizes of LED flat plasma screens, from 37" to 84".
When you rent from Ayata Events, you do not have to worry about the delivery and setup of this delicate technology — we can handle it all for you.
Please contact us for more information.
Coffee Machines
Why not add a little convenience and hire a Nescafe coffee machine for your booth? These machines offer a range of beverages and only take 15 seconds to make a drink.