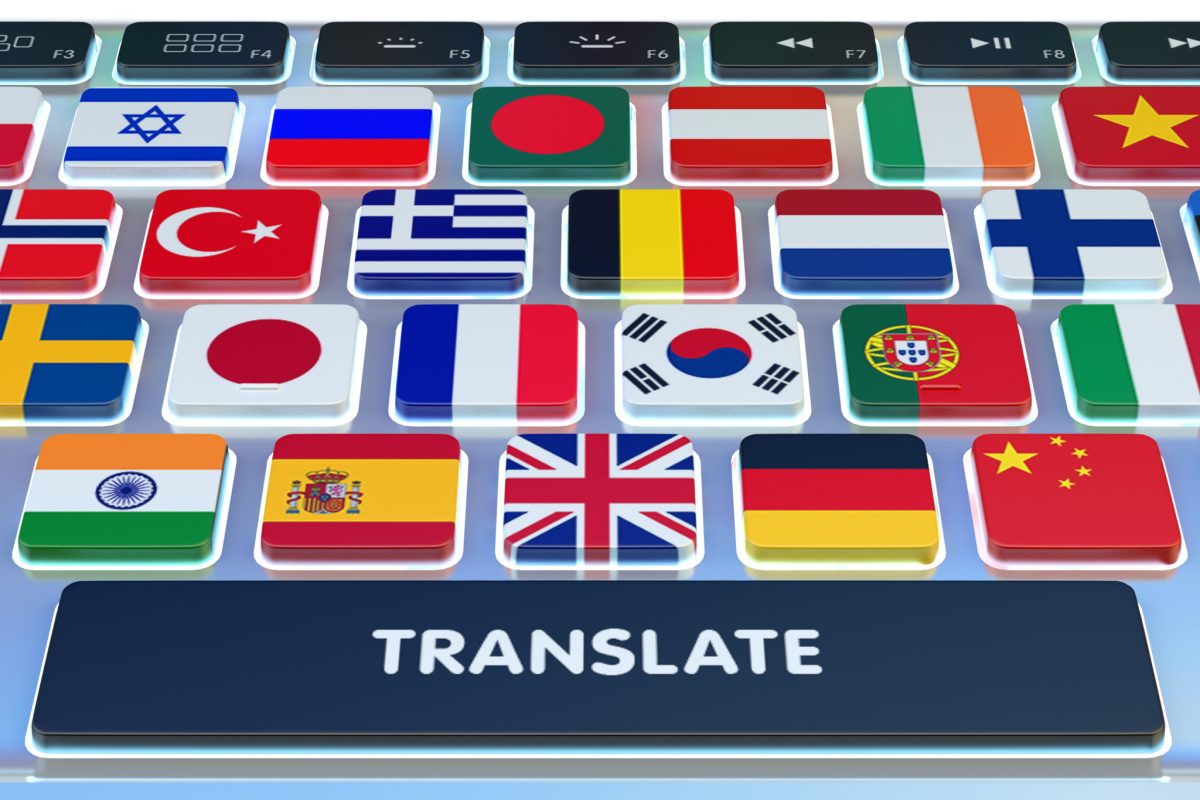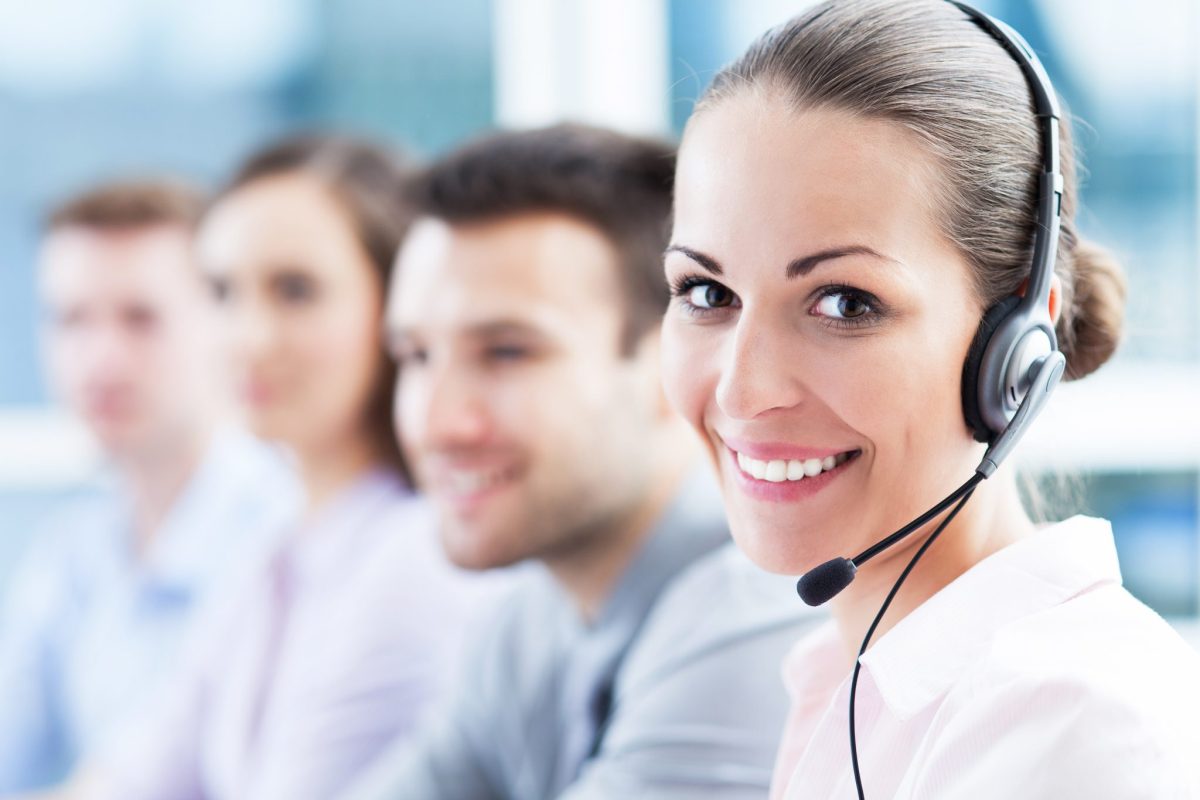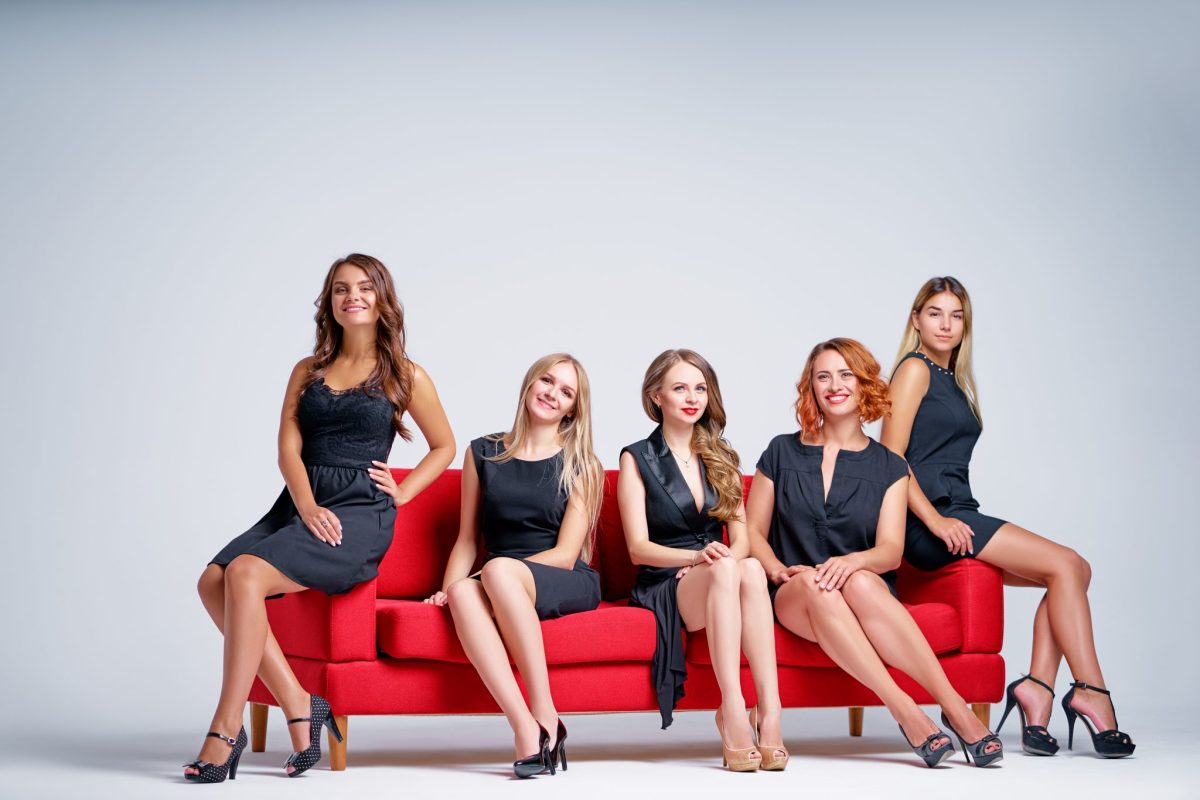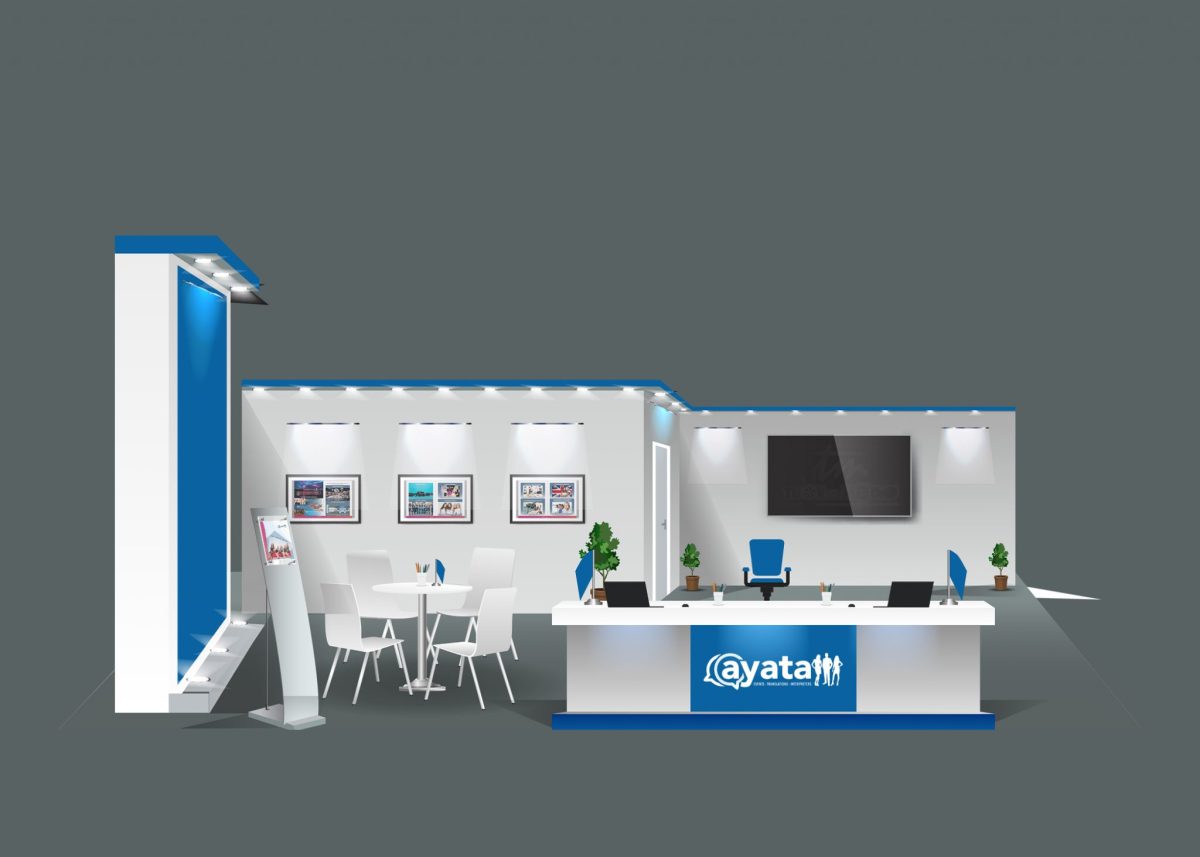 Übersetzungen und Dolmetscherleistungen
sowie Beschaffung von Personal für Ihr gesamtes Geschäftsfeld sowie Veranstaltungen.
Von Catering über die Auswahl des Veranstaltungsortes – Ayata Events ist stets für Sie da..
UNSERE LEISTUNGEN
Wir sind spezialisiert auf die Zurverfügungstellung von hochqualifizierten Übersetzern und Dolmetschern sowie Hostessen für Internationale Messen und Konferenzen sowie Rundtischgespraeche. Darüber hinaus bieten wir Standbauleistungen, Promotion Shows, Audio / Video Leistungen, Vermietung von Standbau sowie Hotelbuchungen und Transfers.
WAS SIE VON UNS ERWARTEN KÖNNEN
Wir verfügen über eine grosse Auswahl an hochqualifizierten Sprachkundlern entsprechend Ihrer Anforderungen. Gern unterbreiten wir Ihnen Vorschläge. Bitte kontaktieren Sie uns diesbezüglich. Alle Weltsprachen und auch seltene Dialekte stehen Ihnen zur Verfügung.
UNSERE LEISTUNGEN
Suche von geeigneten Veranstaltungsorten
SUCHE VON GEEIGNETEN VERANSTALTUNGSORTEN
Suche von geeigneten Veranstaltungsorten für Konferenzen, Hochzeiten, Buchungen von Hotels und Flächen auf Ausstellungen und Messen.
BEFÖRDERUNG MODELL
Multi-lingual event promoters and staff to help whether it is hosting guests through to handing out leaflets.
MESSESTANDSFLÄCHEN
Entwicklung von Design und Standbau von einfachen Ständen bis zu großen interaktiven Auftritten.
Gastronomie und Unterhaltung
GASTRONOMIE UND UNTERHALTUNG
Anything from simple coffee through to full sit down meal on a boat.
AUDIO VISUAL
Angefangen von Live Konzerten bis hin zu Multi Media Displays auf Messen, wir beraten Sie zu benötigtem Equipment und liefern selbiges.
Hotelbuchungen und Transfers
HOTELBUCHUNGEN UND TRANSFERS
Wir buchen Ihr Hotel und die Transfers vom und zum Airport bzw. innerhalb des Landes.
Personal für Veranstaltungen
PERSONAL FÜR VERANSTALTUNGEN
Wir beraten Sie zu benötigtem Personal für Messen und Ausstellungen sowie Konferenzen und Seminaren in der Türkei.
ÜBERSETZUNGEN
Übersetzungen von Texten
HOSTESSEN SERVICE
Wir buchen für Sie Hostessen, Assistentinnen sowie Damen für den Empfang von Gästen.
Übersetzungen und Simultandolmetschen
ÜBERSETZUNGEN UND SIMULTANDOLMETSCHEN
Wir verfügen über Dolmetscher zu allen gängigen Sprachen sowie Equipment für Simultanübersetzungen für verschiedenste Events, seien es Kongresse oder Geschäftsreisen.

"I had the opportunity to work with Ayata Events at the 6th Eurasia Rail Expo in Istanbul. Simply put, they delivered everything they promised; from catering services to hostess services. Their recommendations were exceptional. Furthermore, Rojda personally worked with us to ensure that the event went flawless. I highly recommend this firm and services."
- Ufuk Uzun, Genel Müdür, Kummler Matter Elektrifikasyon ve Ulaşım Teknolojileri A.S was Ayata Events' client

"Ayata Events are very reliable and it has been a pleasure to work with them. They are exceedingly professional, conscientious and their standards are always high. I was very happy with the interpreters that they provided for us recently in Istanbul and I look forward to working with them again in the near future."


"Ayata Events went above and beyond in providing exceptional service and support during our last participation in AYMOD shoe fair. They showed genuine integrity and respect as a service provider. Rojda in particular is enthusiastic, personable and a brilliant networker with a great business understanding. I have no hesitation in recommending their services!"


"Ayata Events are true professionals and it was a joy to work together with them. They assured through their translation service the success of the Ankiros exhibition in Istanbul 2014 for us and our partner company in Turkey. Thank you."


"During the most recent IDEF defence show in Istanbul my company hired Ayata Events for translation and support of our booth. They did an excellent job supporting us during the show and I would highly recommend them to anyone looking for this type of support in Turkey."


"I would highly recommend Ayata Events for any business needs for your company. They are top quality professionals."