We provide translation and other corporate linguistic services mainly to clients from Europe, the U.S., the Far East and the Middle East.
Our primary focus is in Turkish translation. We are the perfect option for your translation or localisation projects where you need translations to and from Turkish. We specialise in high-quality document translation for business and commercial texts.
We are extremely confident that you will be completely satisfied with our service by ensuring we assign each assignment to the most appropriate specialist translator.
Combined with our use of translation software and our flexible approach to client needs, we are able to deliver a reliable and professional translation service, our regular customers truly value.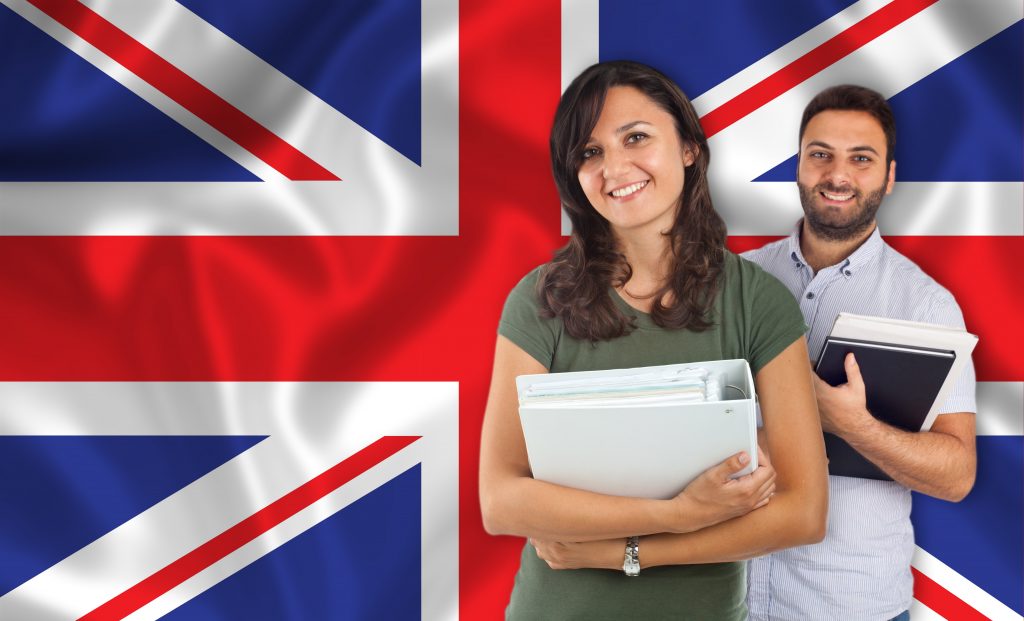 We aim to help you overcome cultural and linguistic obstacles, as borders diminish in our modern and globalised World. In that sense, our highly qualified and experienced translators and interpreters are ready to offer you any translation services to smooth your way, whether that's for business or leisure, in a timely and cost-effective manner. As we have a customer oriented philosophy, we are dedicated to becoming a reliable business partner for both corporate and individual customers, delivering high-quality and efficient translation services.
Academic & Scientific Translation
Commercial Translation
Desktop Publishing
Finance & Insurance Translation
Legal Translation
Literary Translation
Localisation
Maritime Translation
Proofreading
Publication Translation
Technical Translation
Transcription and Translation Service
Website Translation
OUR PRINCIPLES
»   Confidentiality ("Non-Disclosure Agreement" can be provided to our customers upon request)
»   Delivery within the period specified with the customer
»   Correct and complete translation
»   Fair price
»   Translation services by specialised translators and interpreters
»   Delivery of texts in requested format
»   Use of appropriate technology in translation to ensure terminology is consistent and preserve the style throughout the text