Ayata Events is a specialist provider of experienced and professional exhibition staff to work at tradeshows across Turkey, capable of supporting companies promote their businesses effectively.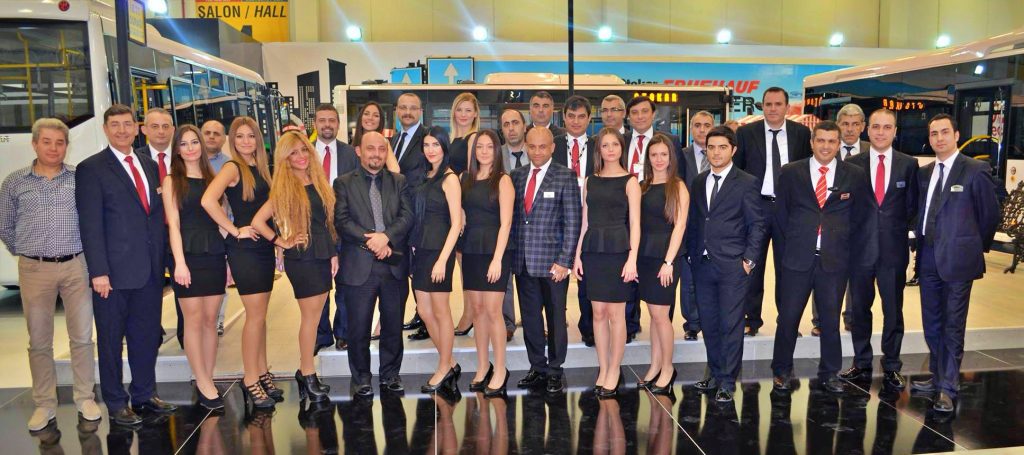 EVENT
INTERPRETERS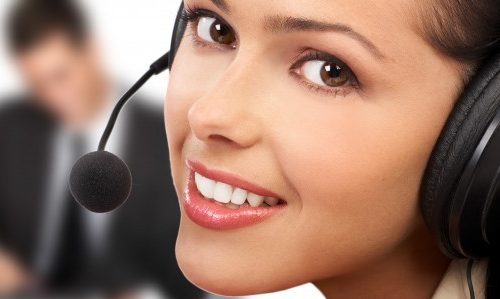 If you are a convention planner, whether you need one interpreter for a particular language, or several translators for a number of languages, we can design a customised conference plan that will ensure you optimise your interpretation at the lowest possible cost.
Our convention and trade show interpreters are chosen for their superior interpretation skills and their commitment to outstanding customer service, as well as their interpersonal skills.
Meet & Greet and manage a reception desk making sales appointments.
Translate and interpret from other languages.
Lead generate and pass visitors to your sales teams.
Hand out marketing literature & your merchandise to show visitors.
Walk the show and scan visitor badges.
Data Capture Staff – scan visitor badges, collect business cards and take leads.
PROFESSIONAL
HOSTESSES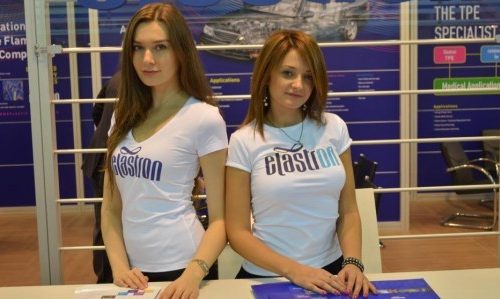 Ayata Events specialise in providing experienced professional hostesses to assist your company with meet & greets, registration and hospitality. Ayata Event hostesses are reliable, polite and experienced and can be hired across Turkey.
Ayata Events hostesses are ready to help with:
Run an event guest list, register guests and hand out badges.
Organise an efficient cloakroom.
Q&A at conference and events.
Hospitality and drinks service.
Data Capture –Scan visitor badges, collect business cards and take leads.
Wear themed costumes / company branded clothing.
Run hospitality areas / serve drinks & refreshments to your guests.
TRADE SHOW &
PROMOTIONAL MODELS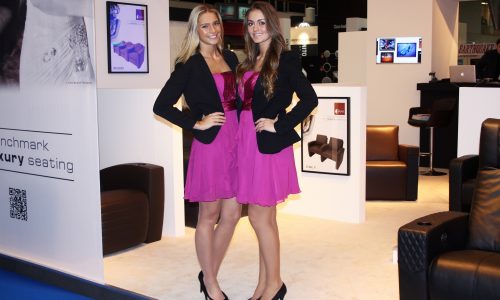 Trade show models, promotional models, and brand ambassadors are an innovative way to distribute your advertising materials. Through Ayata Events you'll be able to hire trade show models & promotional models that are presentable, personable and professional. Generate more leads with the help of trade show models or booth hostesses to help with:
Distributing flyers
Handing out promotional items
Increasing product and brand awareness
Gathering crowds
Generating leads
Looking for model recommendations?
Contact us and we will work with you until you find the promotional staff that have the experience you need at a price to match your budget.